BP News Link
Click on one of the links below to see The Boiling Point in the news!
Polls
Loading ...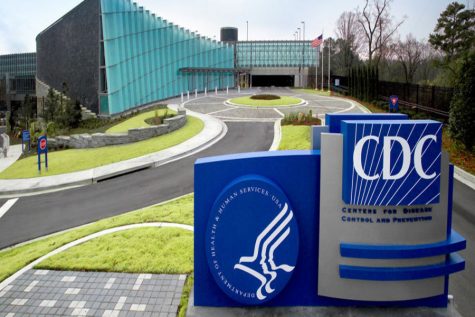 Hannah Jannol, Community Editor
Los Angeles' latest measles outbreak, which was centered in the Orthodox Jewish community, has been over since early last month. But low school immunization rates may have c...
March 22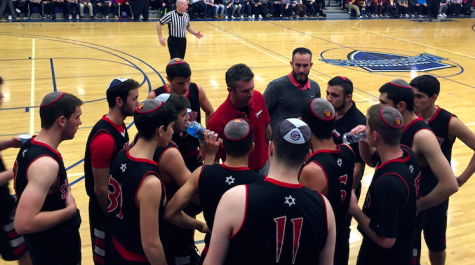 Bowing to a bylaw, Firehawks choose Sarachek over state finals
March 22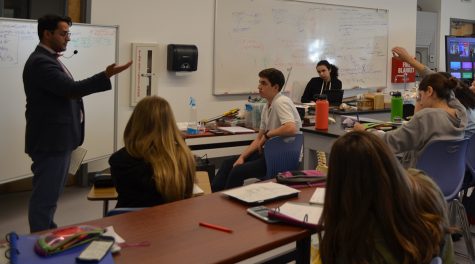 Science Department chair Ayden Jacob announces he will not return next year
March 14
View All »